Egypt takes pride for its military seriously, and rightly so. On Armed Forces Day, Egypt commemorates one of its most successful and ambitious feats: regaining occupation of Sinai from the Israeli army. Naturally, this celebration extends to a holiday of recognition and appreciation for the country's military as a whole.
In learning about Armed Forces Day, or any other major holidays in Egypt, you're gaining practical knowledge about Egypt's history and, by extension, its modern culture. As any successful language-learner can tell you, this is a vital step in mastering any language.
At ArabicPod101.com, we hope to make every aspect of your language-learning journey both fun and informative!
1. What is Armed Forces Day?
Armed Forces Day commemorates the date in 1973 when the Egyptian army succeeded in restoring the dignity of all Egyptians and defeated the Israeli army which occupied Sinai.
This event is often referred to as the October War, though some call it the Yom Kippur War or the Crossing War. It got its latter name because the Egyptians managed to cross the Suez Canal and destroy the Israeli Bar Lev Line, which was a very high earthen berm. The Israeli army described it as the strongest defensive line in history.
Do you know how Egyptians destroyed it? Just by using high pressure water hoses!
This October War took place during the month of Ramadan, meaning that the Muslim soldiers of the Israeli army were fasting. The Egyptians used this to their advantage, and began an attack that the other side wasn't expecting.
2. When is Armed Forces Day in Egypt?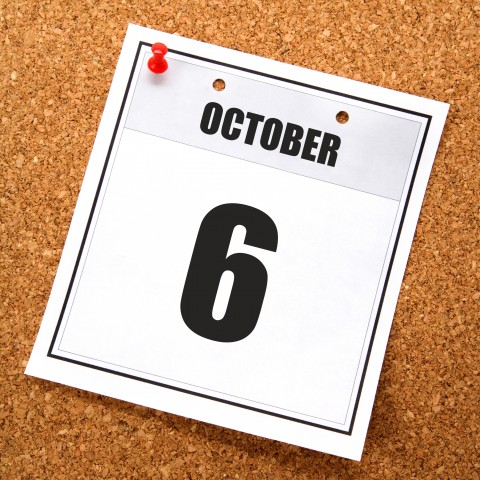 Each year, Egyptians commemorate Armed Forces Day and the October War on October 6.
3. Celebrations & Traditions for Armed Forces Day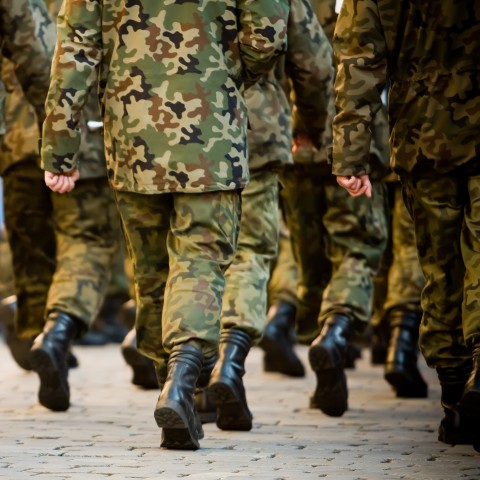 For Armed Forces Day in Egypt, celebrations vary but are largely patriotic and joyful.
To celebrate Armed Forces Day, Egyptians gather together in public squares to sing patriotic songs, such as O Egypt, My Beloved and Here are the Egyptians. Oftentimes, this takes place in the form of a musical concert, complete with famous bands.
If you happen to be in Egypt on Armed Forces Day, you'll also see magnificent air shows performed by the Egypitan Air Force. Their planes create symbolic shapes in the sky, including the Egyptian flag and the victory sign. There may also be an Armed Forces Day parade in some regions.
2014 was a particularly exciting year for Armed Forces Day. Participants were surprised as Egyptican Army helicopters showered them with gifts from the sky. Because the people were so pleased with their gifts, the army decided to do this every year!
4. The Oil War
Why do you think the 1973 October War is called "the oil war" in some countries?
This is because oil-exporting Arab countries decided to stop its oil exports to the world during the war, to support the Egyptian army.
5. Essential Vocabulary for Armed Forces Day in Egypt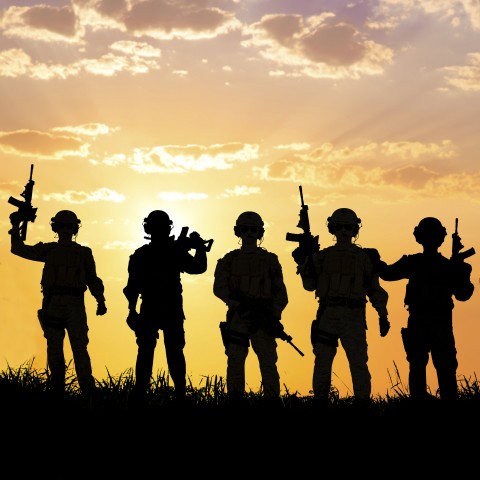 Here's the essential vocabulary you should know for the Armed Forces Day Egyptian celebrations!
إسرائيل (ʾisrāʾīl) — Israel
أكتوبر (ʾuktūbar) — October
السوْيس (al-swīs) — Suez
عيد القوات المسلحة (ʿīdu al-quwwāt al-musallaḥah) — Armed Forces Day
السادس (al-sādis) — sixth
قناة (qanāh) — canal
حرب (ḥarb) — war
انتصار (intiṣaār) — victory
جيش (ǧayš) — army
الف و تسعمئة و ثلاثة و سبعون (ʾalf wa tisʿumiʾah wa ṯalāṯah wa sabʿūn) — 1973
أمر (ʾamr) — order
To hear each of these vocabulary words pronounced, alongside relevant images, check out our Armed Forces Day vocabulary list!
How ArabicPod101 Can Help You Master Arabic
We hope you enjoyed learning about Armed Forces Day in Egypt with us! What are your thoughts on this holiday? What kinds of celebrations does your country have for its army or military? Let us know in the comments; we always love hearing from you!
To continue learning about Egyptian culture and the Arabic language, explore ArabicPod101.com. We provide an array of fun and effective learning tools for every learner, at every level:
Insightful blog posts on an array of cultural and language-related topics
Free vocabulary lists covering a range of topics and themes
Podcasts and videos to improve your listening and pronunciation skills
Mobile apps to learn Arabic anywhere, on your own time
Much, much more!
If you're interested in a more personalized, one-on-one language-learning approach, be sure to upgrade to Premium Plus. Doing so will give you access to your own Arabic teacher who will help you develop a personalized learning plan tailored to your needs and goals. Yes, really!
We know that learning Arabic can be an overwhelming experience at times, so it's our goal to make the process as fun and painless as possible. Know that your hard work will pay off, and you'll be speaking, writing, and reading Arabic like a native before you know it. And ArabicPod101 will be here every step of the way with constant support!