Considering the fact that Mother's Day likely arose from deity worship in Ancient Egypt, Greece, and Rome, it should come as no surprise that we have one day a year where we pamper our mothers.
In this article, you'll learn about Mother's Day in Egypt and how this tradition got its start in modern-day Arab countries. Let's get started.
1. What is Mother's Day?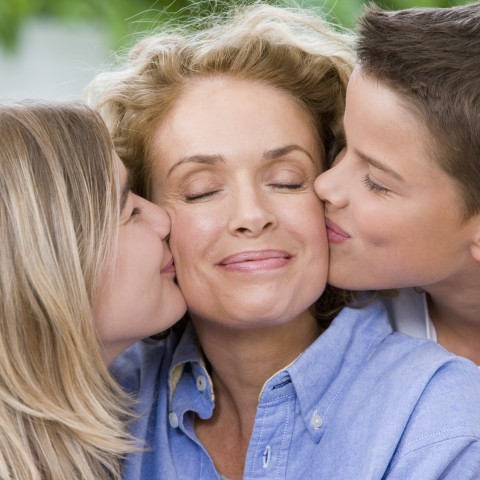 Odds are, you're already familiar with the concept of عيد الأم (ʿiyd al-ʾum), or Mother's Day—this holiday is widespread, celebrated in numerous countries around the world. While exact traditions and connotations may vary from one culture to another, one thing remains constant: Mother's Day is a time to honor and show appreciation for one's mother. But do you know the origins of this holiday?
Mother's Day in Ancient Egypt
Deity worship played a major role in Ancient Egypt, with royalty and common folk alike worshipping a plethora of gods and goddesses. Many of the goddesses were viewed as Egyptian symbols for motherhood, femininity, sexuality, life, and even death—for this reason, women who wanted children would often pray to their goddess (or goddesses) of choice for their blessing and the general population would present offerings at their temples on a regular basis. Two of the most popular goddesses throughout Ancient Egypt were Isis and Hathor, both of whom had festivals held in their honor. Many believe these festivals to have been the precursor of Mother's Day celebrations.
The worship of these goddesses died down over time, and people began to transfer their adoration and respect toward their own mothers. However, the idea of an official Mother's Day in Egypt did not grow popular until 1943, when an Egyptian journalist named Mustafa Amin brought it up in his book Smiling America. The idea was largely rejected until 1956, when Mother's Day was officially made a holiday. Keep reading to learn what prompted this change!
Today, Mother's Day in the Arab world takes place on March 21 to correspond with the first day of spring.
2. Mother's Day Celebrations in Egypt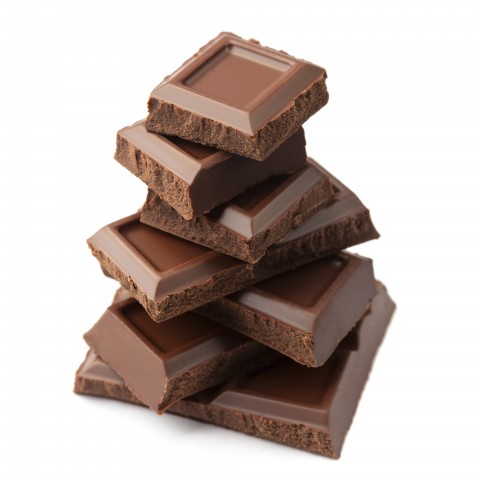 In Egypt, Mother's Day is celebrated much like it is in the rest of the world. Younger children often present their mothers with a gift of some sort, either handmade or bought from a store. Common Mother's Day gifts in Egypt include flowers, cards, and شوكولاتة (šūkūlātah), or "chocolate." Grown children are encouraged to go and visit their mother on this day, sometimes with gifts and other times just to catch up.
It's not uncommon for schools to hold a special إحتفال (ʾiḥtifal), or "celebration," to honor mothers. During these events, the children perform songs dedicated to the topic of mothers.
But the celebration doesn't end with one's own أم (ʾum), or "mother"! It's common for children to give cards or other gifts to their female teachers or other prominent female figures in their lives. In addition, some people choose to brighten the day for those women who either don't have children or whose children have neglected them. They do this by visiting their homes and giving gifts, just like they would for their own mother.
Because of the focus on gift-giving, the streets of Egypt—and, in fact, those of most Middle Eastern countries—are filled with flower boutiques, confectionery shops, and other places where you can go to purchase nice gifts for your mother.
3. From Idea to Implementation: The Backstory
As mentioned, Egyptian Mother's Day was first introduced by the journalist Mustafa Amin but was largely rejected for over a decade. Do you know what prompted people to begin taking it seriously?
Not too long after the publishing of his book Smiling America, Mustafa Amin heard a real-life story of a إبن (ʾibn), or "son," who left his devoted mother all alone and rarely visited after getting married. The mother's heart was completely broken because she had given everything for him. Saddened by the story, Amin worked even harder to popularize his idea of Mother's Day. Because he was so driven, he was able to change people's minds and the holiday was implemented in 1956.
4. Essential Mother's Day Vocabulary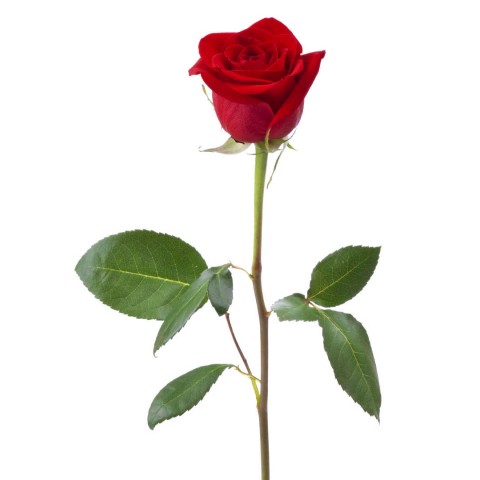 Whether you're trying to impress an Arabic-speaking mother-in-law or just want to add some new words to your arsonal, here's some Arabic Mother's Day vocabulary you should memorize!
عشاء (ʿašāʾ) – "dinner" [noun, masculine]
الأحد (al-ʾaḥad) – "Sunday" [noun, masculine]
ابنه (ibnah) – "daughter" [noun, feminine]
إبن (ʾibn) – "son" [noun, masculine]
وردة (warda) – "rose" [noun, feminine]
شوكولاتة (šūkūlātah) – "chocolate" [noun, feminine]
يحب (yuḥib) – "love" [verb, masculine]
أم (ʾum) – "mother" [noun, feminine]
هدية (hedeyyah) – "present" [noun, feminine]
عيد الأم (ʿiyd al-ʾum) – "Mother's Day" [noun, masculine]
يحتفل (yaḥtafil) – "celebrate" [verb]
حب (ḥub) – "love" [noun, masculine]
فطور في السرير (fuṭūr fī al-sarīr) – "breakfast in bed" [phrase, masculine]
كارت عيد الأم (kārt ʿīd al-ʾum) – "Mother's Day greeting card" [noun, masculine]
إحتفال (ʾiḥtifal) – "celebration" [noun, masculine]
To hear and practice the pronunciation of each word, please visit our Mother's Day vocabulary list!
Final Thoughts
We hope you enjoyed learning about Arab Mother's Day traditions and the history behind this worldwide-famous holiday. How do you celebrate Mother's Day?
If you would like to continue delving into Arab culture and holidays, we recommend the following pages on ArabicPod101.com:
Whether you have an Arabic-speaking mother-in-law you need to impress or you just enjoy learning about languages and cultures, know that ArabicPod101.com can help you reach your goals. On our website, you'll find tons of fun and useful lessons, vocabulary lists, and blog posts just like this one. Create your free lifetime account today and start learning Arabic like never before!