What holiday is Eid Al-Adha?
Each year in Egypt, Muslims celebrate Eid Al-Adha in remembrance of Ibrahim's willingness to sacrifice his son at Allah's request, and Allah's provision of a ram to sacrifice instead. This is one of the most significant Islamic holidays.
In this article, we'll be going over the Eid Al-Adha meaning as well as Eid Al-Adha observances and traditions. At ArabicPod101.com, we hope to make this learning journey both fun and informative!
1. What is Eid Al-Adha in Egypt?
Eid Al-Adha (sometimes called Eid Ul-Adha or the Feast of the Sacrifice) is the second-most-important holiday in the Islamic nation, and here we'll give you some Eid Al-Adha background so you can better appreciate this holiday.
The day of Eid and the three days after are called the days of sacrifice or slaughtering. The Eid begins with the Eid prayer in the early morning, followed by sacrifice of animals. The reason is that Muslims believe this is the day when Allah commanded, as a test, that the prophet Ibrahim should sacrifice his son Ismail. But, Allah sent him a ram as a ransom.
For this reason, on the anniversary of that day, Muslims slaughter rams and other cattle and distribute parts of the meat amongst the poor.
2. When is Eid Al-Adha?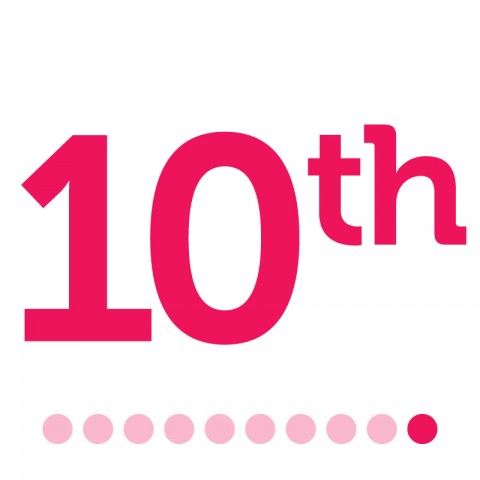 The tenth day of the Dhu al-Hijjah marks Eid Al-Adha. For your convenience, we've provided a list of this holiday's date (beginning on the eve before) on the Gregorian calendar for the next ten years.
2019: August 11
2020: July 30
2021: July 19
2022: July 9
2023: June 29
2024: June 17
2025: June 6
2026: May 26
2027: May 16
2028: May 4
3. Eid Al-Adha Observances & Traditions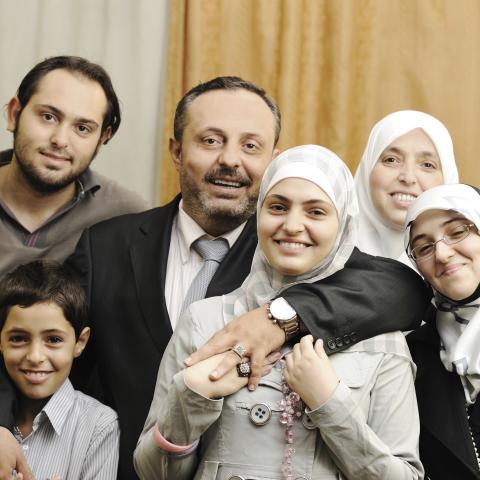 The Eid begins with the Eid prayer, which is performed in the open air in large yards or parks attached to mosques. Afterwards, immolation of animals begins in a method in accordance with Islamic law, which guarantees that the ram will not suffer and that all the blood will be drained out of the body in order to enjoy the healthy and delicious meat. Typically, people hire butchers to carry out the sacrifice as the slaughtering process is difficult and requires experience.
After the butchers finish slaughtering, the ram meat is cut and divided into three equal parts: One-third for the owner of the sacrificed animal, another for relatives, and the last third for the poor and needy. The poor and needy wait for this day to have the chance to eat meat that is too expensive for them to buy during most of the year.
Did you know? People always seize this opportunity of a long holiday, which sometimes lasts five days, to travel to some nice places, such as the North Coast or Ain Sokhna, to spend the days of Eid there. Because the owners of the resorts know about this, they always arrange concerts at that time.
You may also hear Eid Al-Adha greetings exchanged in Egypt on this day.
4. Names for Eid al-Adha
Do you know how many names Eid al-Adha has in Egypt?
There are three names for Eid al-Adha. In addition to the name "Festival of the Sacrifice" (Eid el-Adha), there are two others; "The Greater Eid" (Eid al-Kebiir) and "The Festival of Meat" (Eid el-Lahma). The reason for the name "The Festival of Meat," is that the majority of people eat meat on this day.
5. Useful Vocabulary for Eid Al-Adha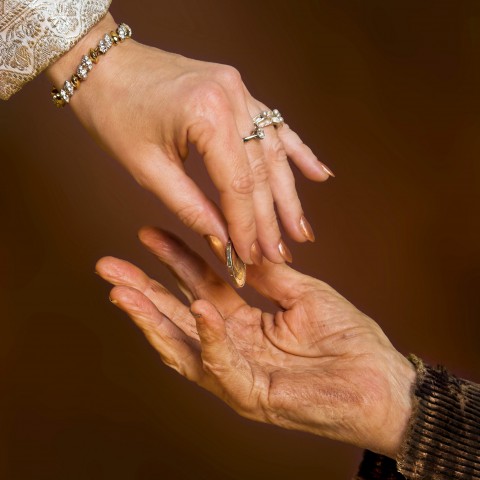 Here's some vocabulary you should know for Eid Al-Adha!
بقرة (baqarah) — cow
خروف (ḫarūf) — sheep
عيد الأضحى (ʿīd al-ʾaḍḥā) — Eid ul-Adha
العاشر (al-ʿāšir) — tenth
فتة (fattah) — Fatteh
أضحية (ʾuḍḥiyah) — sacrifice
اجتماع عائلي (iǧtimāʿ ʿāʾilī) — family gathering
صلاة العيد (ṣalāẗu al-ʿiīd) — Eid prayer
ذو الحجة (ḏūl-ḥiǧǧah) — Dhu al-Hijjah
صدقة (ṣadaqah) — charity
كبد (kibdah) — liver
To hear each of these Eid al-Adha vocabulary words pronounced, check out our relevant vocabulary list.
Conclusion: How ArabicPod101 Can Help You Master Arabic
We hope you enjoyed learning about Eid Al-Adha with us! What are your thoughts on this Islamic holiday? Let us know in the comments! We look forward to hearing from you.
To continue learning about Arabic culture and the language, visit us at ArabicPod101.com and explore our variety of practical learning tools. Read more insightful blog posts like this one, study our free Arabic vocabulary lists, and download our mobile apps designed to help you learn Arabic anywhere and on your own time! By upgrading to Premium Plus, you can also take advantage of our MyTeacher program and begin learning with your own teacher and a personalized plan.
Arabic is one of the most difficult languages to learn, let alone master, but with enough hard work and perseverance, you can do it! And ArabicPod101.com will be here to help every step of the way.